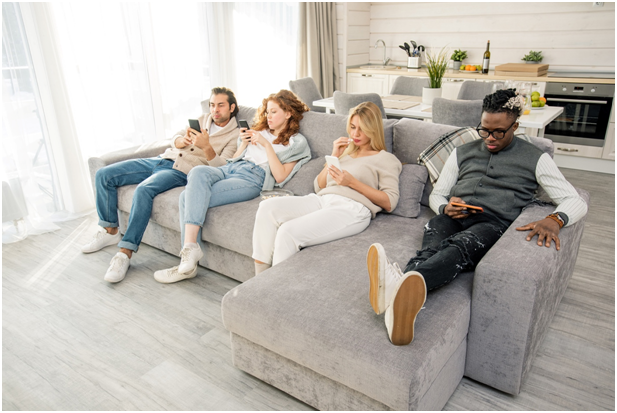 Based on the marketplace,global mobile applications are classified into apple iOS store, google play store, and other marketplaces (Microsoft, Huawei, and others). Based on app category, the market is categorized into gaming, entertainment & music, health & fitness, travel & hospitality, retail & ecommerce, education & learning. Region wise, it is analyzed across North America, Europe, Asia-Pacific, and LAMEA.
Major stocks include Cheetah Mobile Inc.(TSX:CMCM), AppLovin Corp (NASDAQ:APP) &Leaf Mobile Inc. (TSX:LEAF)
On November 30, 2021ClickStream Corporation (OTC:CLIS) announced that its subsidiary Nebula Software Corp., developer of HeyPal™, a language learning app that focuses on "language exchanging" between users around the world has garnered over 11,000 downloads in a single day, and averaged 7,528 downloads per day, since launching in Google Play Store on November 9th. Among the new users downloading HeyPal™ in the last 20 days, 14% are daily active users – compared to the index of 11.9% – beating industry benchmarks of much more mature apps. This is a key metric of HeyPal™ monitors that suggests the "stickiness" of its apps.
$CLIS $CMCM $APP $LEAF
#CLIS #CMCM #APP #LEAF #Stockstowatch #OTCMarkets #OTCStock #ClickStream #Nifter #HeyPal #WinQuik #Apple #Facebook #techstock